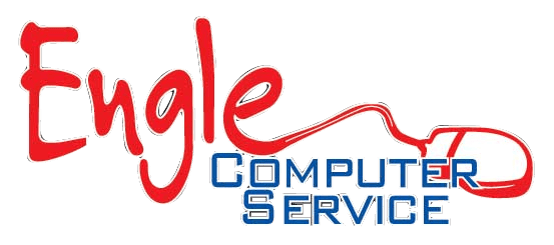 Engle Computer Service – Computer Repair In Lake County, IL
Count on us to fix your computer problems - "We're There When You Need Us"
Expert Computer Repair Services in Northern Illinois
Our team of highly skilled technicians have the expertise to handle any computer issue. We offer comprehensive repair services for desktops, laptops, and Macintosh computers.
Fast and Reliable Computer Repair Services
Our team of expert technicians provide on-site technical support for all your PC systems. From virus removal to hardware upgrades, we've got you covered.
At Engle Computer Service we believe in building long-term relationships with our clients. We are dedicated to providing you with personalized service and support for all your technology needs.
Engle Computer Service is a small, friendly, and family owned business operating in Lake County, Illinois since 2005. We are committed to providing our clients with the best service and support for all their technology needs.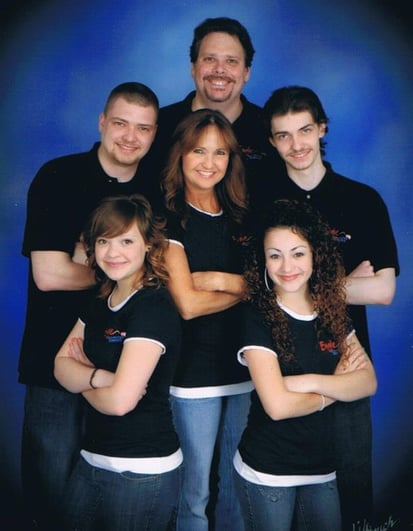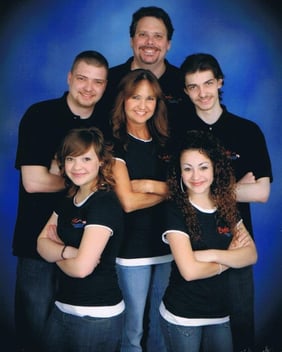 Computer Repair Experts
"A name you can trust"